Motivation
Reduce Bureaucracy and Enhance Processes
Managing time and resources efficiently is a common challenge for businesses of all sizes. Cumbersome manual time tracking methods, such as paper-based or spreadsheet systems, often lead to errors, inefficiencies, and administrative burdens. However, with a digital time tracking app, businesses can address these issues and streamline their operations.
Here's how it can be beneficial in many ways:
Eliminate manual time tracking: By replacing outdated manual methods with a digital time tracking app, businesses can automate the entire process. Employees can easily log their time on a digital platform, eliminating the need for time-consuming paperwork or error-prone spreadsheets that needs to be evaluated manually by somebody in the organization.
Real-time visibility: A time tracking app provides businesses with real-time visibility into how time is allocated across different tasks, projects, or clients. Managers can access up-to-date data and gain insights into resource allocation, identify bottlenecks, and make data-driven decisions to optimize productivity
Streamline invoicing and payroll: With automated timesheets generated by the time tracking app, businesses can streamline their invoicing and payroll processes. Accurate and detailed time records reduce administrative overhead, minimize billing errors, and ensure timely payments to employees and contractors
Improve project management: Tracking time spent on specific project tasks is crucial for effective project management. A time tracking app allows businesses to monitor and analyze time allocation, set realistic deadlines, and allocate resources efficiently. This ensures projects stay on track, milestones are met, and overall project performance is optimized.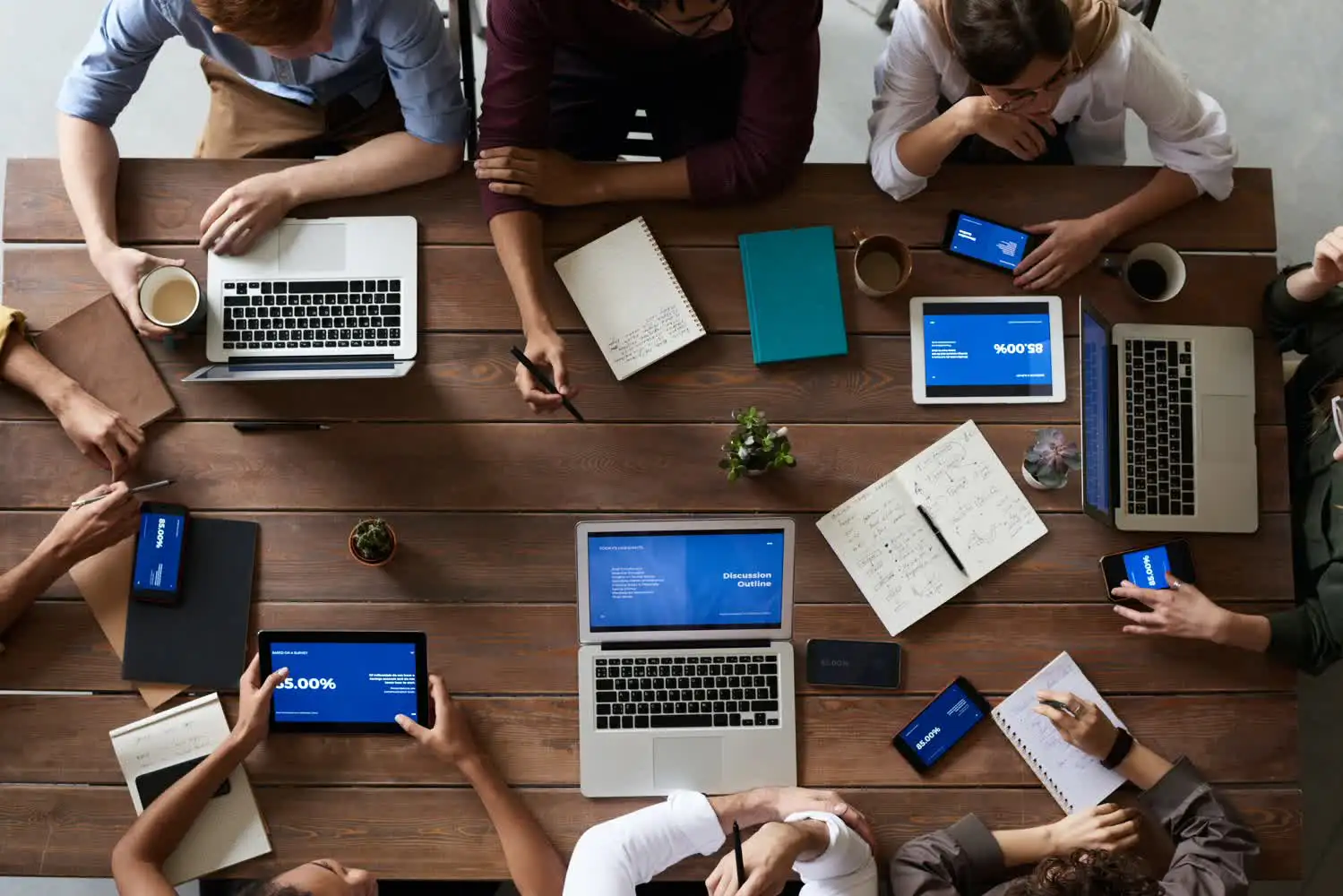 Implementation
5 Simple Steps to implementing a Time Tracking App
Identify your objectives: Define the specific challenges you want to address and the benefits you expect to achieve through implementing a time tracking app.
Choose core features: Choose the core features that best fits your needs and work with people who are experts in the conception of software to customize it according to your specific requirements.
Start developing: Decide for the appropriate tech stack and start developing the specified features into an app. If you don't have an inhouse team, consider finding the right agency for your endeavor.
Train and onboard: Provide comprehensive training to your employees on how to effectively use the app. Offer ongoing support and address any questions or challenges that arise.
Promote adoption and evaluate: Communicate the benefits of the time tracking app to your team. Encourage active participation and continuously monitor its impact on processes, gathering feedback for improvement.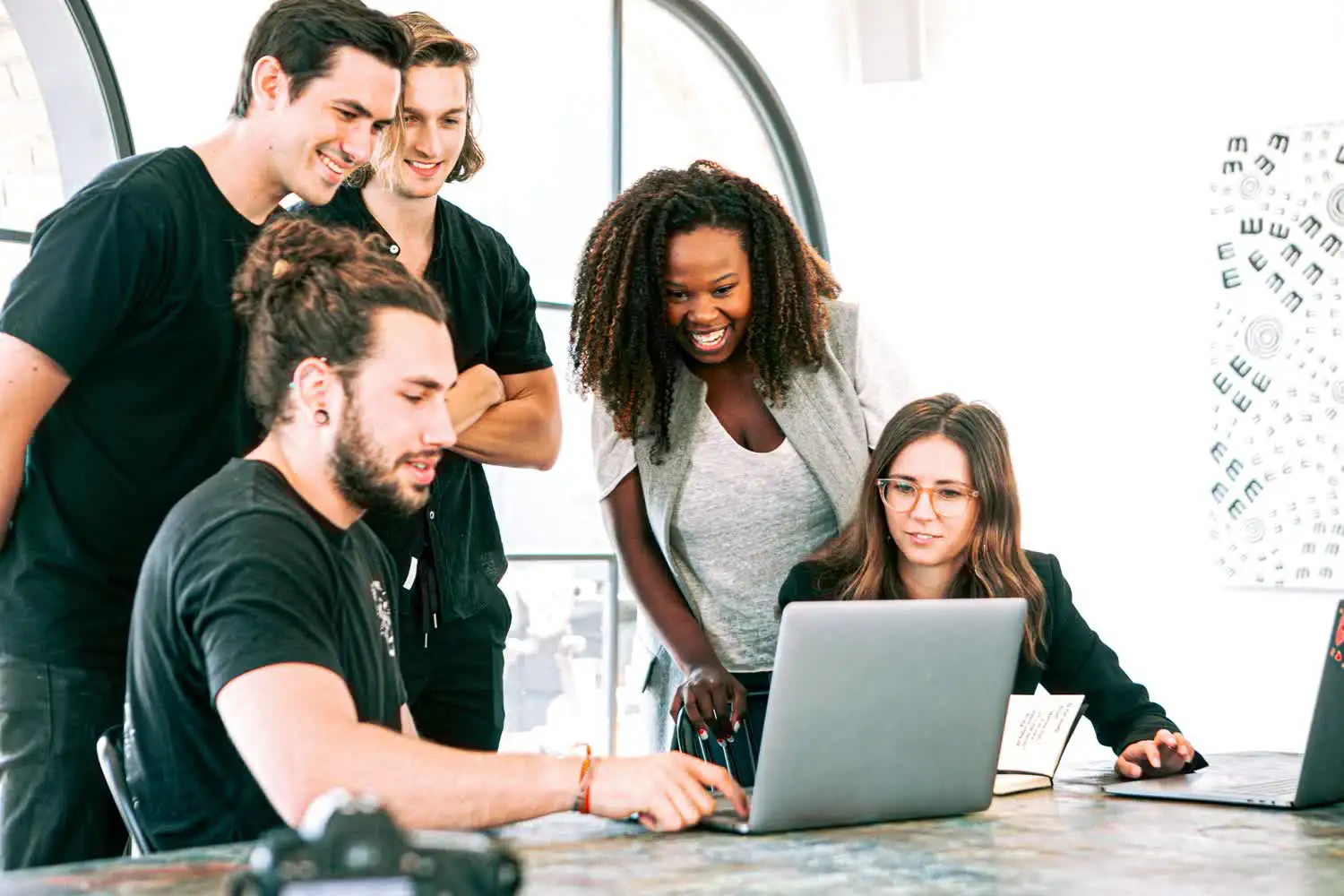 While implementing a time tracking app may seem daunting, especially considering the various steps involved, finding the right partner with expertise in the field can turn it into a seamless and rewarding process. With the guidance and support of software experts, you can unlock the full potential of a time tracking app and harness its capabilities to boost productivity, streamline operations, and achieve your business goals.
Unleash the Power of Data
Integrating Your Time Tracking App with a Dashboard
In today's data-driven business landscape, harnessing the power of information is key to staying ahead of the competition. Integrating your time tracking app with a dynamic dashboard takes your data analysis and reporting capabilities to new heights, enabling you to extract valuable insights and make data-driven decisions. By centralizing and visualizing key metrics, you gain a holistic view of your business, empowering you to optimize resource allocation, enhance processes, and drive productivity. Unlock the full potential of your time tracking data with the seamless integration of a powerful dashboard, and watch your business optimize processes radically.
Also, there's more to employees app that just time tracking. Such an enterprise app can be dramatically enhanced with features that allow employees to provide feedback and participate in satisfaction surveys. Gain valuable insights into employee sentiments, concerns, and suggestions. Read our blog that shows how the satisfaction and wellbeing of you employees can be enhanced with a mobile enterprise app.